At Vittinox we put philosophy into practice, using technology to give free rein to creativity – we give shape to ideas, form to dreams.
We offer completely customized products, producing one-of-a-kind solutions adapted to suit the customer's needs.
Based in the furniture district in north-eastern Italy, Vittinox is able to be more competitive in the Italian and European specialty stainless steel market thanks to exclusive skills we
have honed over the years.
Our research, continual innovation, and use of cutting-edge technology enable our professional staff to respond promptly to market demands. This ensures that our products are both aesthetically appealing and of exceptional quality.
PROUD of our origins
Our territory, narrow between the sunny hills and cultivated plains, is always
point of reference for the stainless steel, fot the talent applied to revolutionary
projects and for the commitment that people into their work.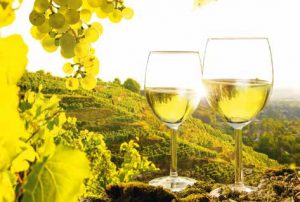 We are in the productive heart of the Veneto region, closed to the prosecco hills
we are driven by tradition and by the desire to do always better.